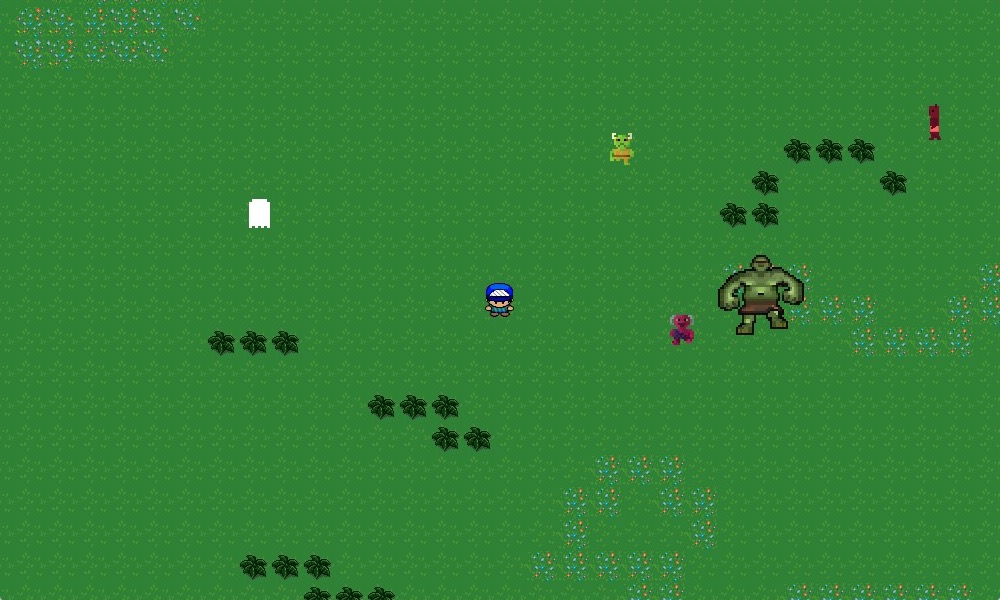 Dork 2
Phew! The game jam has finally come to and end! Thus, the first (beta) release of Dork 2 is now available. The Mac and Windows binaries are attached to this Devlog.
Don't forget the project is open source. Contributions, especially to the combat mechanics and the interface (in the form of improved textures, especially for UI elements) are more than welcome. Check out the repository on GitHub and let me know if you're interested in helping.
Also, extensive testing has not been done on the Windows build. I know that it runs, but please let me know if any bugs come up.